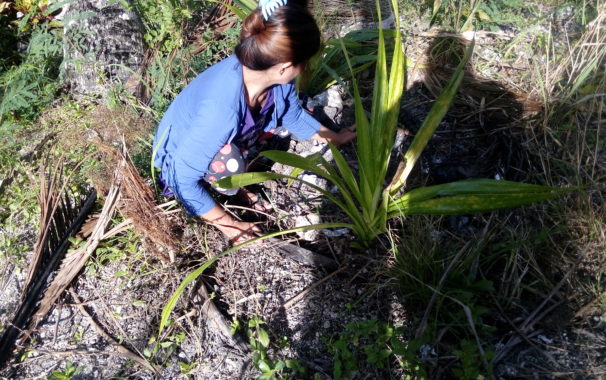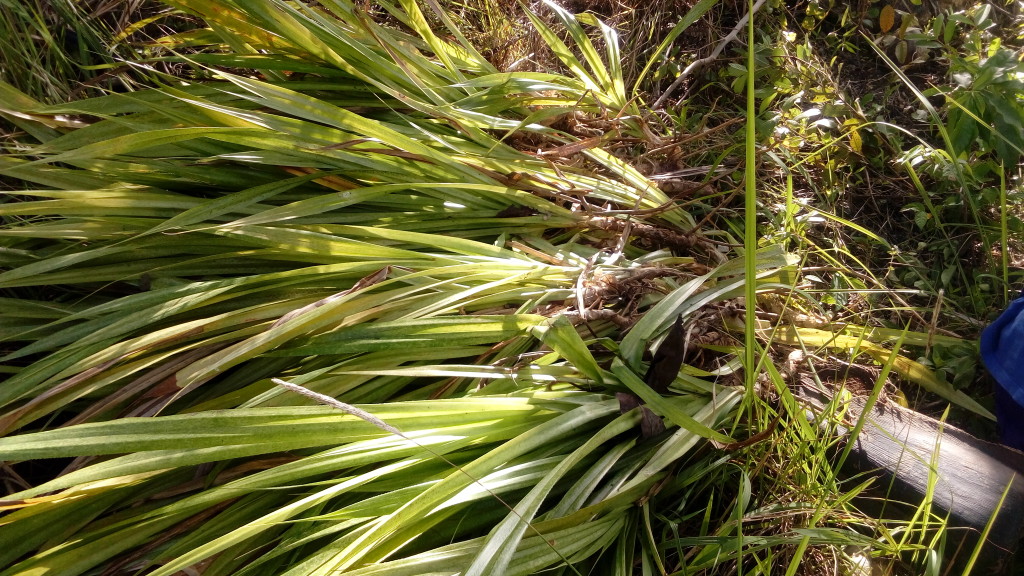 Providing livelihood projects to communities particularly the people residing in Dumanjug, Cebu, where Miss Marian Native Crafts – an exporting company that aims to provide 100% natural eco-friendly items to customers around the world and livelihood income to people in the Southern part of Cebu.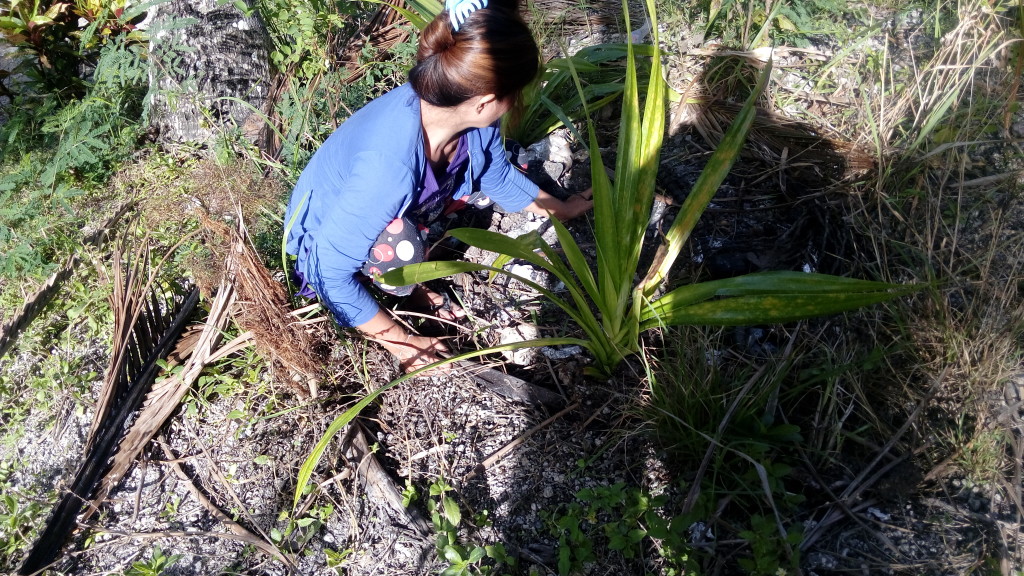 One of the hindrances for meeting up deadlines of orders is the lack of Pandan / lauhala Raw materials supply. This encouraged Miss Marian (the owner of the MMNC) to plant more Pandan plants at their vacant lots aims to support weavers with low supply of Pandan materials especially on urgent orders.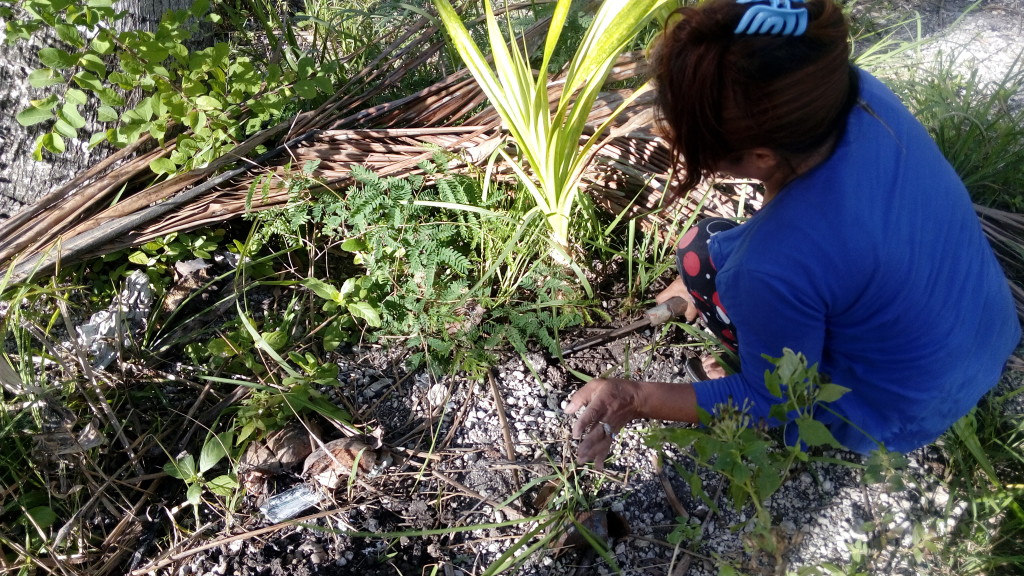 So far, there are more than 100 Pandan plants grown and the company is now encouraging weavers to plant more Pandan plants at their own vacant lot or at their backyard this coming rainy season. Right now, some of the weavers are buying raw materials leaves from the Pandan owners, so instead of buying, why not plant their own at their own lot. By next years, they can already use the leaves for weaving.