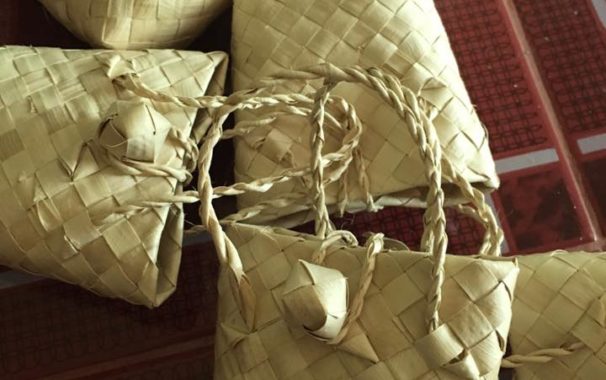 Planning to get married is a stressful part of your life, however, part of it is an excitement that will allow both you and your future wife/husband is finally going to be together for the rest of your lives. There are plenty of things to consider when planning a wedding. If you don't want to get stressed and go through all the processes by yourselves, you can hire a wedding planner.
Below are the checklist or things that you need to have for your own wedding:
Wedding Ring – It is very important to have your wedding ring blessed during the wedding ceremony at the church. It is a symbol of a promise that both of you are already married and that you will have to stay together for better or for worse, in sickness and in health. Wedding rings are usually made of silver, gold and to be worn on your ring finger either at the left or right hand finger.
Wedding gowns and Brides maids Gowns – Depending on the color of your choice, you need to choose the wedding gown and your bride's maids gowns that fit to your motif color.
Church –  In the Philippines, the usual place to get married is the hometown of your bride. But you can still get married to which church (if you are a catholic) you want to be,
Reception – Be sure that the reception area is spacious enough to fit all your guests with parking lots.
Hire a Photographer / Videographer – Let a professional captures every single moment you have right now. This is once in a lifetime so invest a good photographer to have all your pictures taken at every angle at every moment.
Speaker / Emcee – Choose a speaker that is lively and knows what he is doing. It could be your friend or hire a professional Emcee that can entertain your guests.
Wedding Favors – Provide or give souvenirs to your guests (Wedding Favors). You can give a customize, unique giveaways either it is expensive or not.
Unique Wedding Favors Ideas:
I would like to give you some wedding favors ideas that is very unique, natural and eco-friendly.
This wedding favor is Mini Buri Palm leaves Bags with the size of 2 x 1 x 3 inches (length width and height respectively). You can put some chocolates inside, candies or any small goodies. These are also perfect for a garden wedding destination or a beach wedding destination. Very unique and stylish. Below are some of the photos: